Mobile Flat Tire Replacement Services in Boise, ID
Vehicle tire maintenance is crucial to smooth and safe experiences on the road. We want all of our customers to receive top-notch and efficient car care, so we can keep you, and everyone else on the road, safe. Roadz Mobile Tire will provide you with outstanding and convenient customer service at an affordable cost, wherever you are! We are happy to serve Boise, Meridian, and the whole Treasure Valley, and are passionate about serving you and getting you back on the road safely as quickly as possible. 
At other tire shops, tire replacement services can be nothing but a lengthy, expensive headache. As a mobile tire shop, quick and easy mobile tire replacement is what we specialize in! We'd be happy to assist you in replacing a flat tire,
seasonal tire changes
, or any type of new tire replacement installation.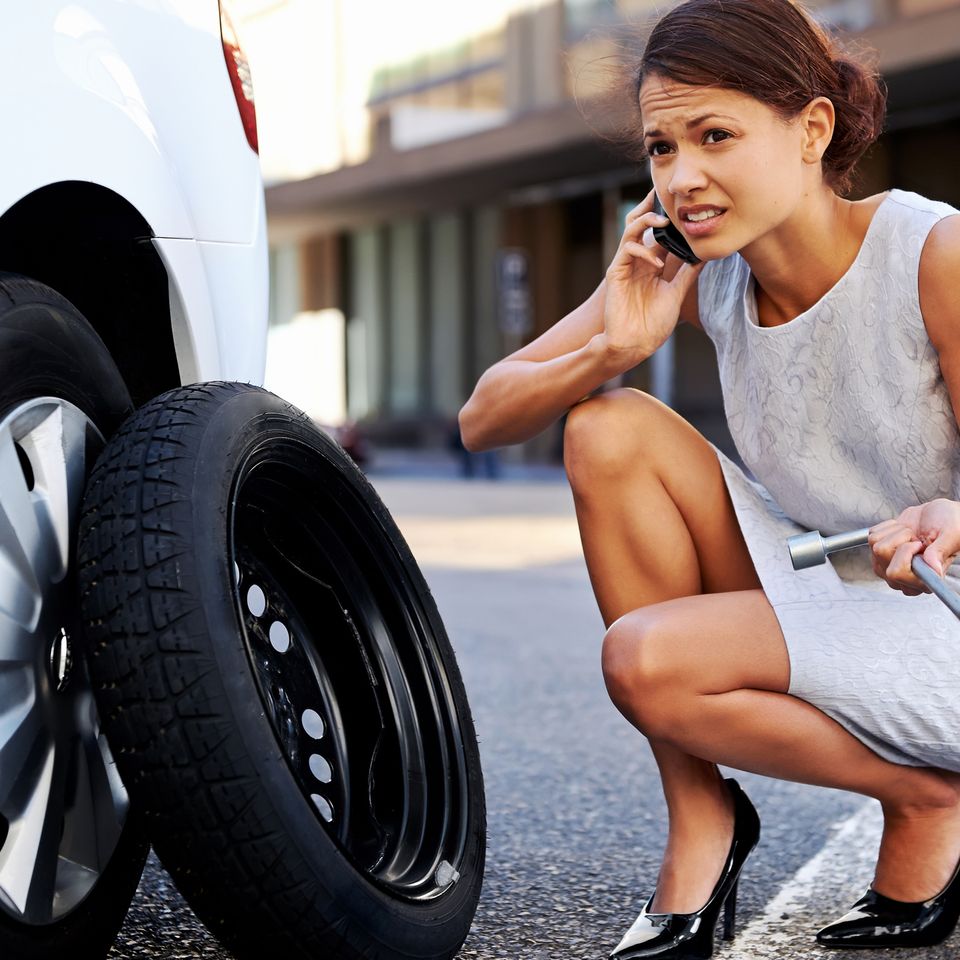 Signs you may need to replace your tires

──
✘
Cracks in the tread of your tires (weathering)
✘
Bulging in your tire
✘
Your car is vibrating more than it should be
✘
If there isn't much tread depth anymore
✘
Excessive hydroplaning/loss of vehicle control

You should always be aware of the age of your tires, tread condition, and air pressure, and replace them accordingly. We use a TPMS Sensor that can measure the air pressure in your tires and accurately detect when a tire is low on air. No matter the tread quality or wear of a tire, old tires can be very dangerous. Tires can be safe for anywhere from 4 years to 10 years. We are happy to install your new tires quickly and affordably!
When You Have the Choice:

Choose Mobile!
Call Roadz Mobile Tire at 208-809-1800 or click below to fill out a form with your car's information to set up an appointment