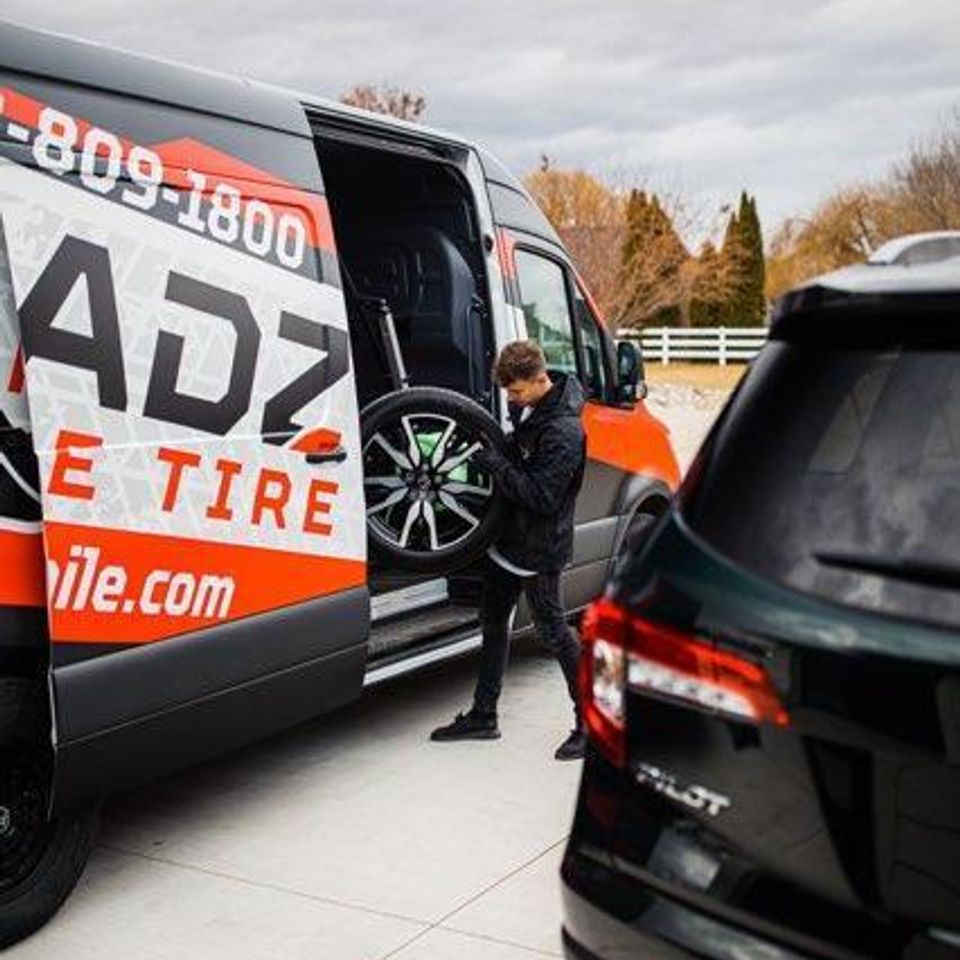 Summer, Winter, All-Season Tires Changes in Boise, ID
With the changing seasons comes changes weather patterns and road conditions. It is important to change your vehicle's tires along with the environment around you. In Boise, we are lucky enough to experience all four seasons! A summer tire in the summer and a winter tire in the winter are vital to staying safe on the road. Roadz Mobile Tire provides the Treasure Valley with outstanding mobile seasonal tire changes and much more.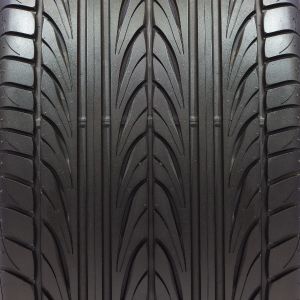 A summer tire is better-suited to drive on dry and wet roads. It is more rigid, which allows better handling on wet or dry roads. A summer tire used in the winter would be much too rigid, and would not have a great enough friction.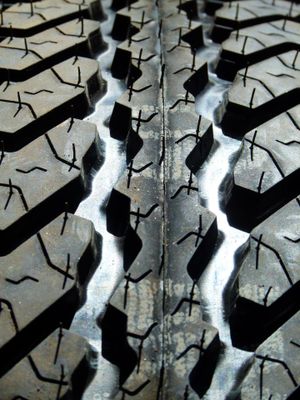 A winter tire is able to drive on snow and ice. It is softer, allowing for a more comfortable connection with the road; which proves very helpful when driving in snowy and icy road conditions. A winter tire used in the summer would be much too soft, and would cause the tread to wear down very quickly. Winter tires offer better friction and prevent sliding.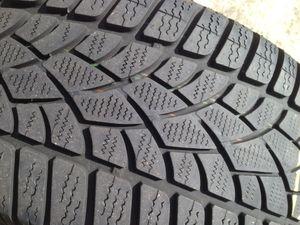 The Treasure Valley is blessed to be able to experience all four seasons. However, sometimes Idaho weather can be pretty unpredictable. All-season tires have a deep tread, providing great friction in any road condition. Though the all-season tire performs well in any condition, it is not the best option for respective seasonal tire changes. They are a good option, but winter tires in the winter and summer tires in the summer will always be the safest option for you.
When You Have the Choice:

Choose Mobile!
At Roadz Mobile Tire, we will provide you the best and most affordable seasonal tire changes you can get in the Treasure Valley.
Call Roadz Mobile Tire at 208-809-1800 or click below to fill out a form with your car's information to set up an appointment