Mobile Balancing Tires, Stem Valve Repair, and More in Boise, ID
Roadz Mobile Tire offers a variety of services that will provide thorough care for your car. Along with our full mobile tire replacement, Roads Mobile Tires offers
✔
Flat tire repair services
✔
Tire rotation
✔
Tire balancing
✔
Stem valve services
✔
Air pressure check
✔
Tire Pressure Monitoring System (TPMS) installation. 
Never wonder about the health of your tires again; call Roadz Mobile Tire to have us take a look at your tires, and we will recommend and provide whatever service/services we think would be best for your car's condition. Vehicle maintenance is important to us! Call today to set up your at-home appointment.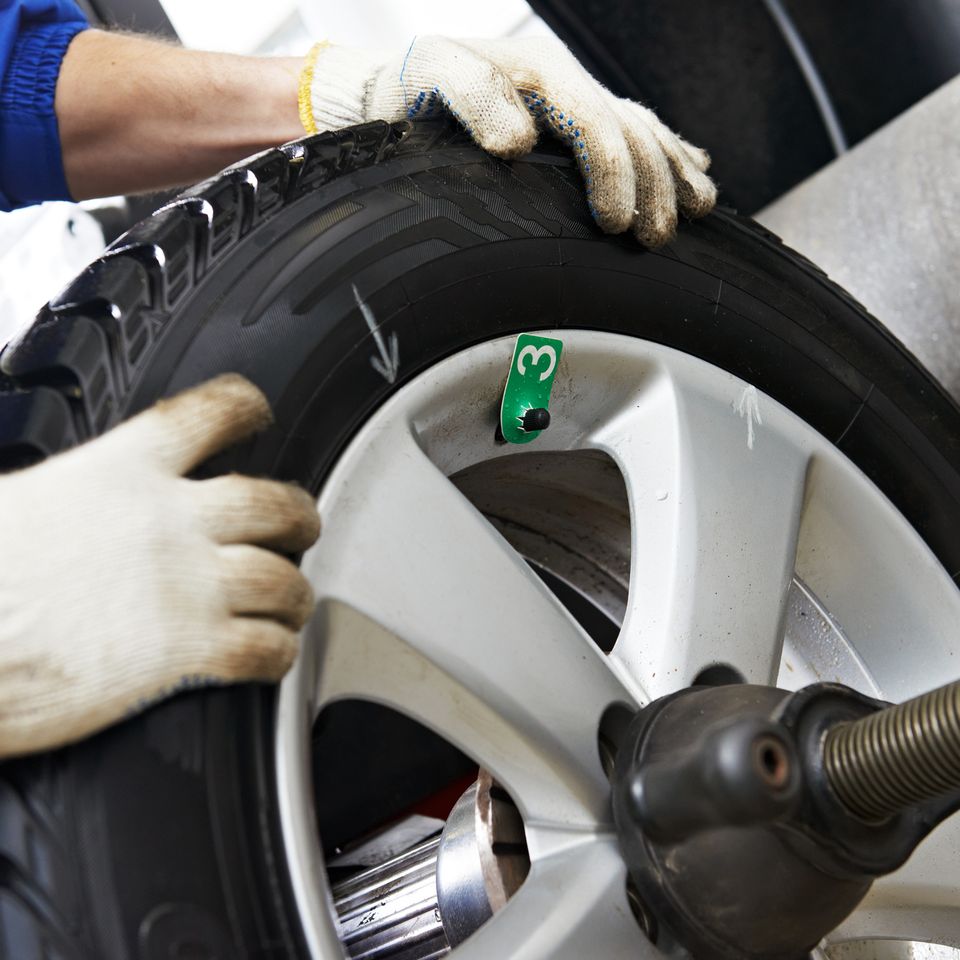 If you are experiencing vibration or uncomfortable shaking in the steering wheel, floor, or seats of your car, it is possible that your tires need to be balanced. We also recommend checking the tread of all four tires and comparing them. If some tires have more worn out tread than the others, your wheels are out of balance!
Every little bump of a curb or corner turned causes shifts in your vehicle's axle.
You should have your wheel balance checked regularly and adjusted each time you have your car serviced.
At Roadz Mobile Tire, we will come to you and provide  tire balancing at an affordable cost. Call 208-809-1800 today!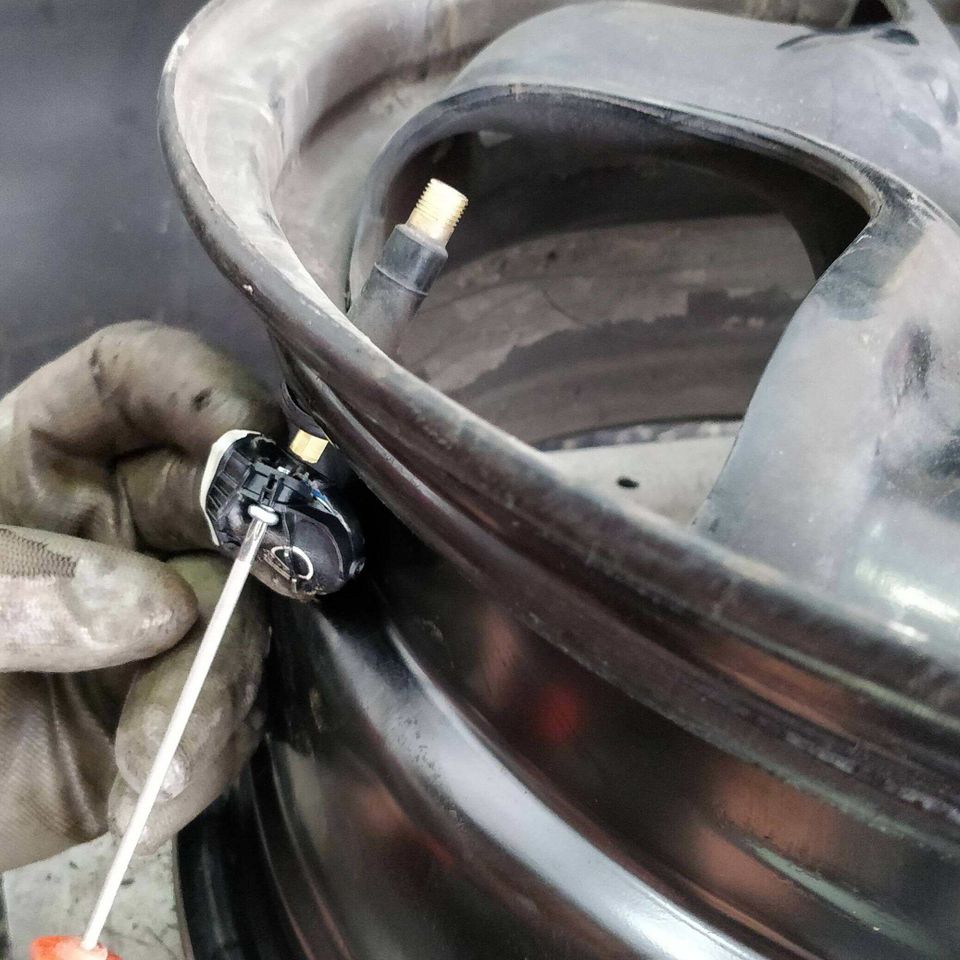 Stem Valve Replacement and Repair

──
Every tire has a stem valve, and each stem valve has a very important role in your wheels' overall condition. A stem valve is how air gets into the tire, and it is also what keeps air from getting out. In other words, without this valve (or with a malfunctioning or compromised stem valve) your tires will not be able to hold air or maintain proper air pressure. Stem valves are not meant to last forever, and it is important to repair or replace valves that have developed any type of leak.
Driving on a tire that is improperly inflated is very dangerous, and can lead to many other problems with your vehicle. We are happy to provide this service to you, wherever you may be!
When You Have the Choice:

Choose Mobile!
Call Roadz Mobile Tire at 208-809-1800 or click below to fill out a form with your car's information to set up an appointment