Mobile Tire Rotation, Replacement and Alignment Service in Nampa, ID
Call Roadz Mobile Tire for mobile tire change services. From providing seasonal tire changes or a

tire rotations and balances

 in your driveway to offering emergency roadside assistance on the road, Roadz Mobile Tire will get your tires in perfect working condition and allow you to skip the waiting rooms! No matter where you are, Roadz Mobile Tire is dedicated to making your vehicle maintenance as hassle-free as possible. We proudly provide Nampa, Idaho with high quality and affordable tire services. Call us at 208-809-1800 today!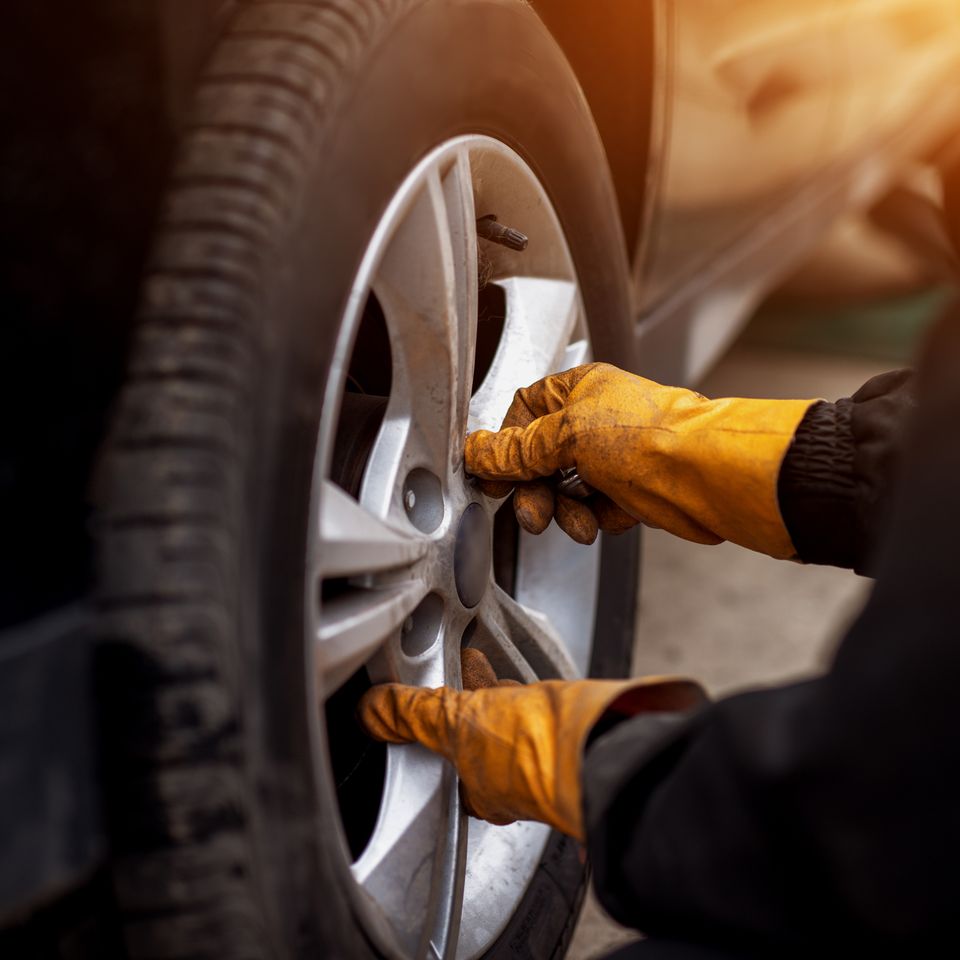 Mobile Tire Replacement Services 

──
Tire Rotation and Balancing

──
Looking to rotate or balance  your tire? At Roadz Mobile Tire, we will come to you and provide mobile tire rotation and balancing at an affordable cost and help you to preserve the tread on your tires!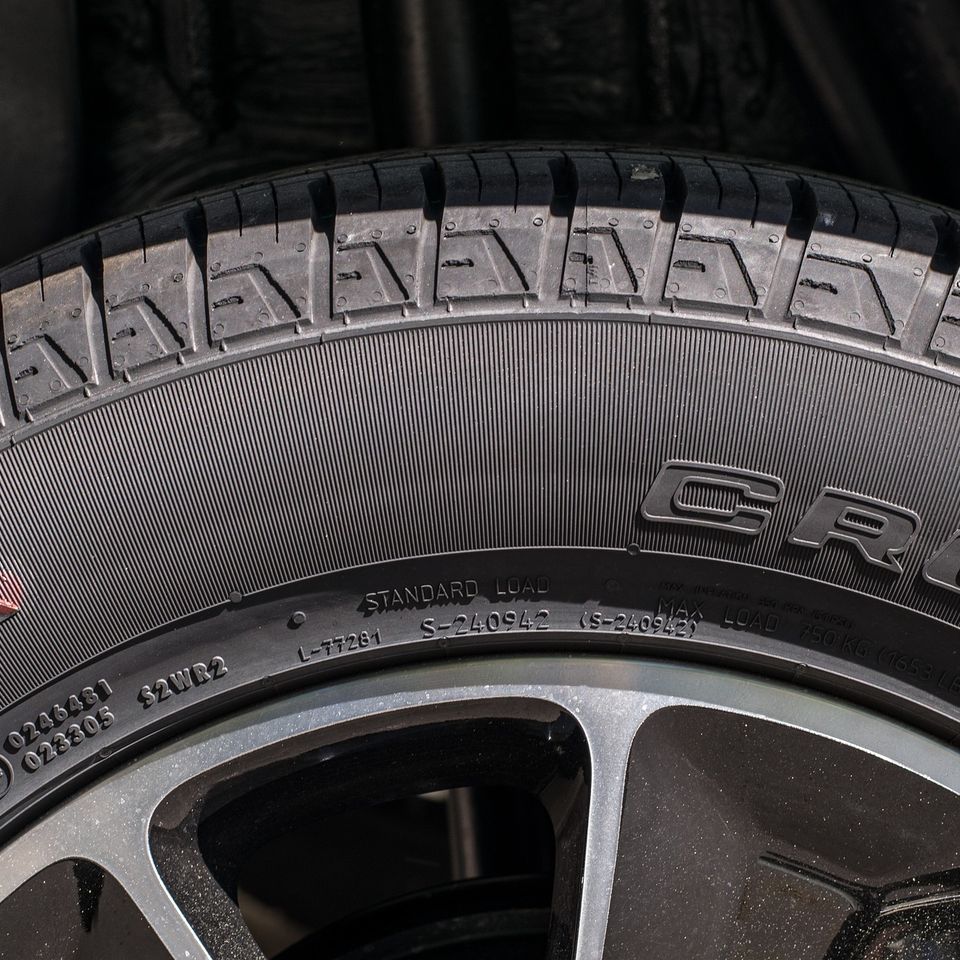 Tire Pressure Monitor (TPMS) Installation Service

──
At Roadz Mobile Tire, we do air pressure checks and install TPMS (Tire Pressure Monitoring System) along with
tires
.
These can help you maintain your tires and your peace of mind!
In need of roadside assistance due to a flat tire or blowout? No need to deal with the stresses of trying to change it yourself or towing it to a repair shop - Roadz Mobile Tire  can help with mobile flat tire repair so that you can get back to where you were going! We will come to your exact location on the road and put on a spare in no time so that you don't have to deal with waiting rooms, instruction manuals, or tow trucks. We also

install TPMS sensors

 to help prevent this kind of stressful situation from happening to you in the future.
When You Have the Choice:

Choose Mobile!
Don't let taking care of your car become a headache---sit back, relax, and call Roadz Mobile Tire at 208-809-1800.  Let us do the hard stuff.  It's what we do!