Mobile Tire Change, Rotation and Alignment
Service in Caldwell, ID
Roadz Mobile Tire is a mobile tire service that can do it all! From changing a flat (link to emergency roadside page) on the side of the road to rotating your tires for you in your own driveway, we take away the hassle of replacing and maintaining your tires. Skip the waiting rooms, the tow trucks and repair shops. No matter where you are Roadz Mobile Tire will come help you out. A list of our services includes: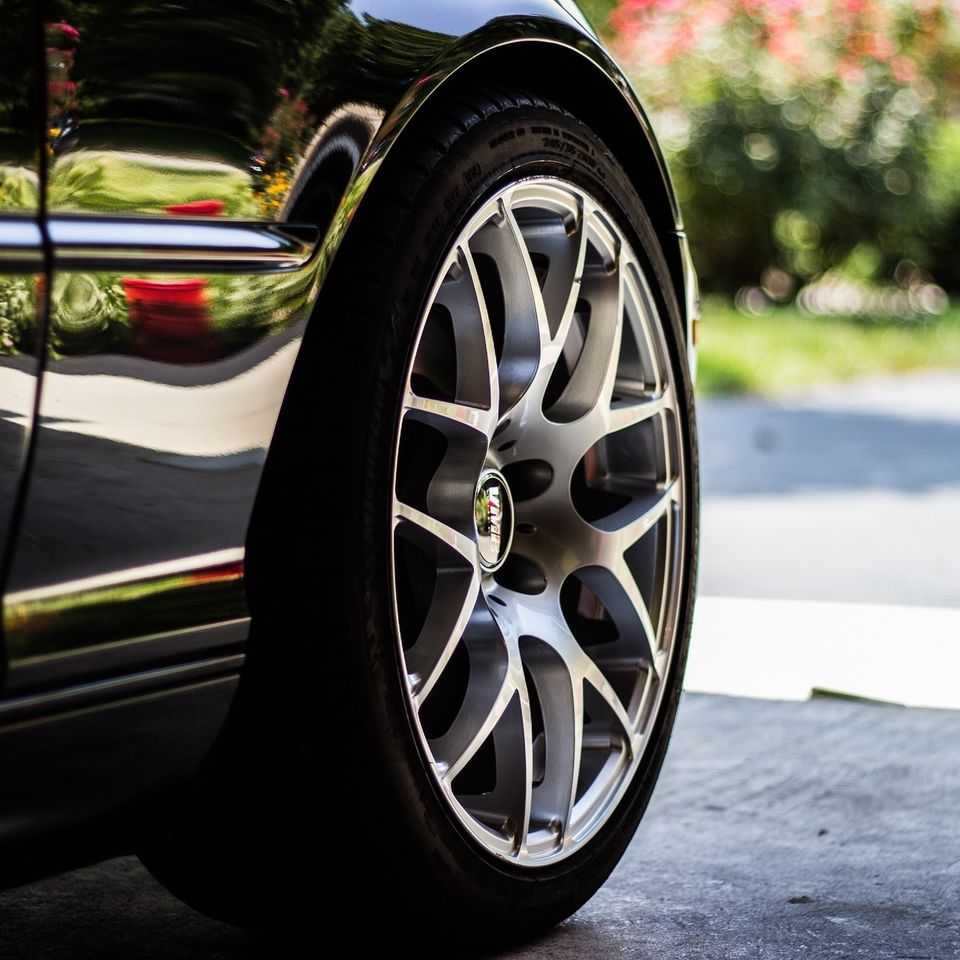 Tire Change Service for Businesses
​​​​​​​

──
Roadz Mobile Tire works with businesses as well as individuals! We know vehicle maintenance is very important, especially for businesses that rely on fleet cars to carry out their services. We want your employees to feel safe on the road; Roadz Mobile Tire is a mobile tire shop that serves all regular-sized vehicles, including fleet cars. We can replace,
rotate and balance
, and align tires (and even install TPMS systems) for your fleet cars without the hassle of moving all of them to a garage for maintenance! We will come to you and get the job done.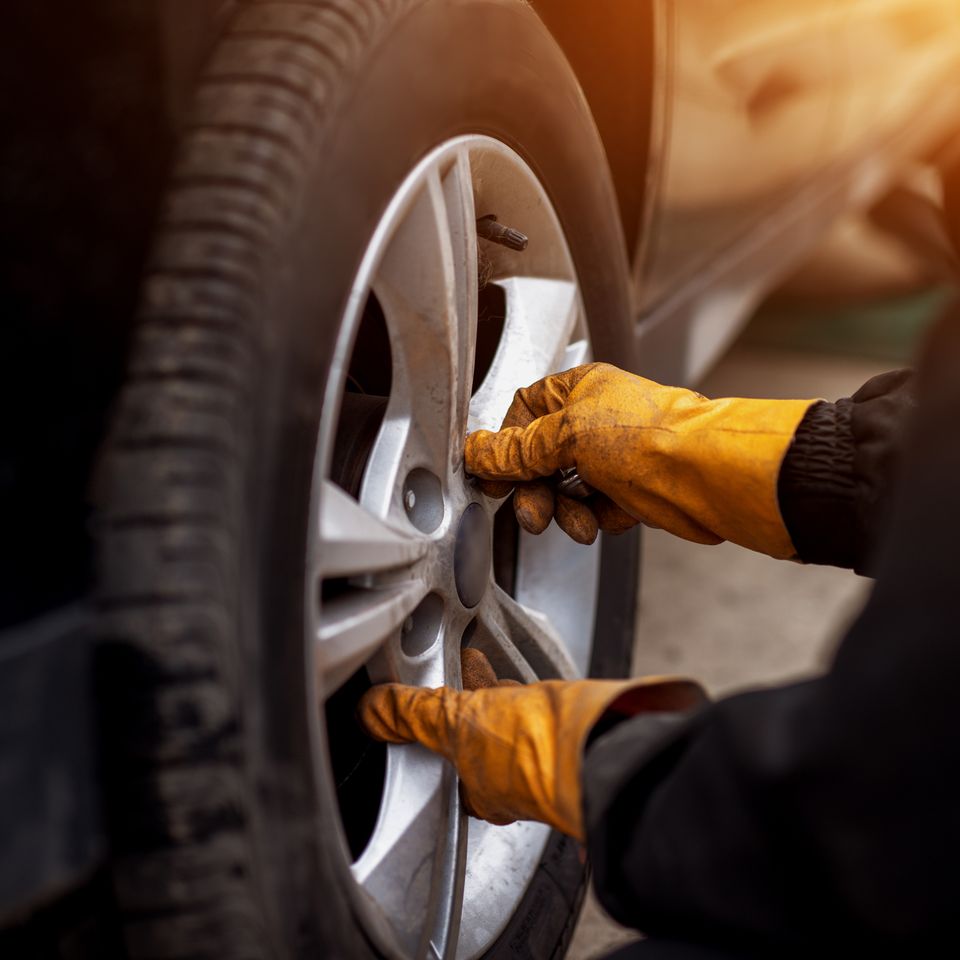 Getting a flat tire or blowout is never fun. Roadz Mobile Tire  can help with mobile flat tire repair so that you can get back on the road again in no time! We will come to your exact location on the road and put a spare on so that you don't have to deal with waiting rooms, clunky tools, or tow trucks. We also install TPMS sensors (link to TPMS page) to help prevent this kind of stressful situation from happening to you in the future. 
When You Have the Choice:

Choose Mobile!
We proudly provide Caldwell, Idaho with high quality and affordable tire services. Give us a call at 208-809-1800 or fill out
this form
with your car's information to set up an appointment. With our mobile tire services, you can wait from the comfort of your own home,
business, or car!