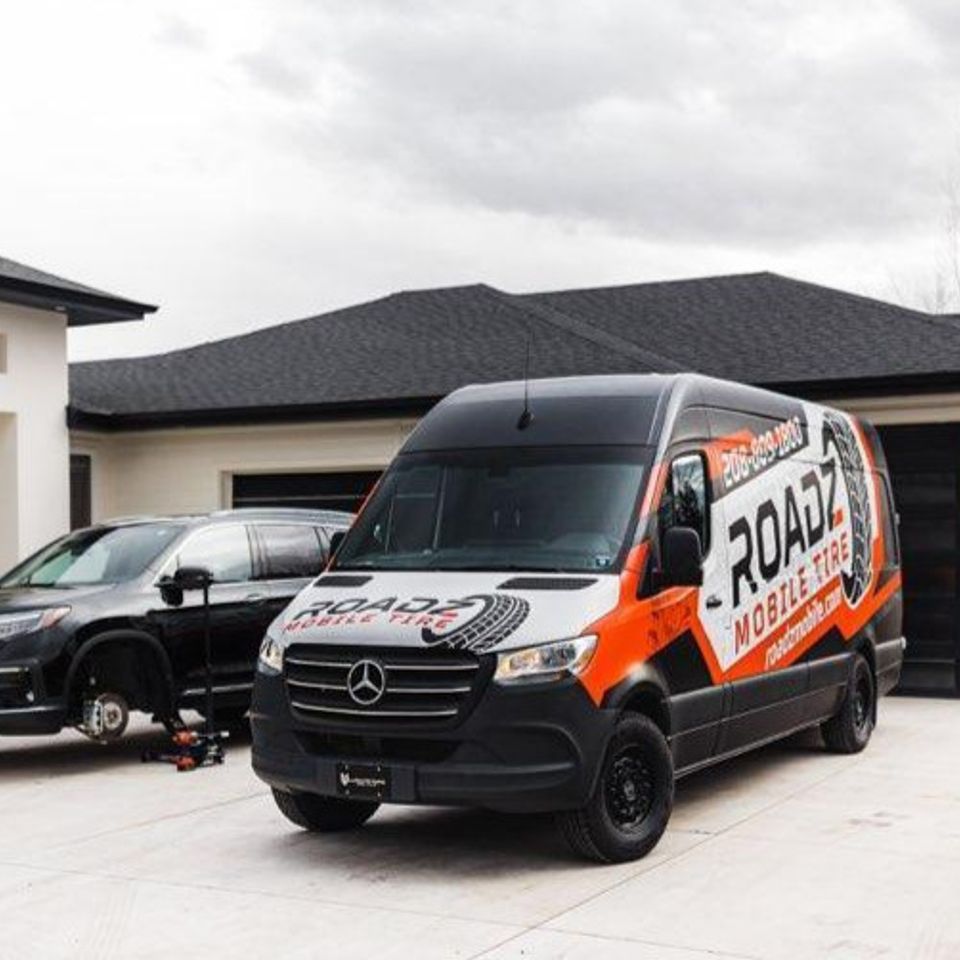 Wherever you are, Roadz Mobile Tire will be there!
Our
mobile tire replacement and service company, Roadz Mobile Tires, began because we wanted to provide an easier and more efficient way for people to handle their tire maintenance needs. We are dedicated to making sure all residents of the Treasure Valley are safe and confident in their vehicle. Creating a good relationship with our customers and providing outstanding customer service is important to
Roadz Mobile Tire
and is reflected in the service provided by us.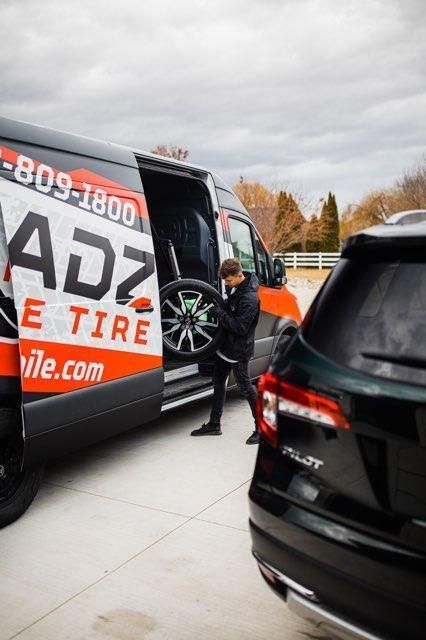 If tire change service is what you need, after you have called Roadz Mobile Tire or
filled out the car information form
on our website, we will pick up the replacement tires you need at an affordable price and travel to wherever you are to quickly and expertly put them on your car. Roadz Mobile Tire is also able to provide tire rotation and balance (including front wheel drive tire rotation), complete new tire installation, and flat tire roadside assistance. Vehicle maintenance is very important, especially for businesses that rely on fleet cars to carry out their services. We want your employees to feel safe on the road; Roadz Mobile Tire is a mobile tire shop that serves all regular-sized vehicles, including fleet cars and commercial vehicles. 
Call us at 208-809-1800 and we will come directly to your business to service your cars,

which will save you a lot of time and money.